Measure, Maximize, and Benchmark
Transportation Performance
Isometric Technologies (ISO) is the only Transportation Performance Intelligence platform that provides shippers, brokers, and carriers with the ability to measure the total costs of transportation service, together.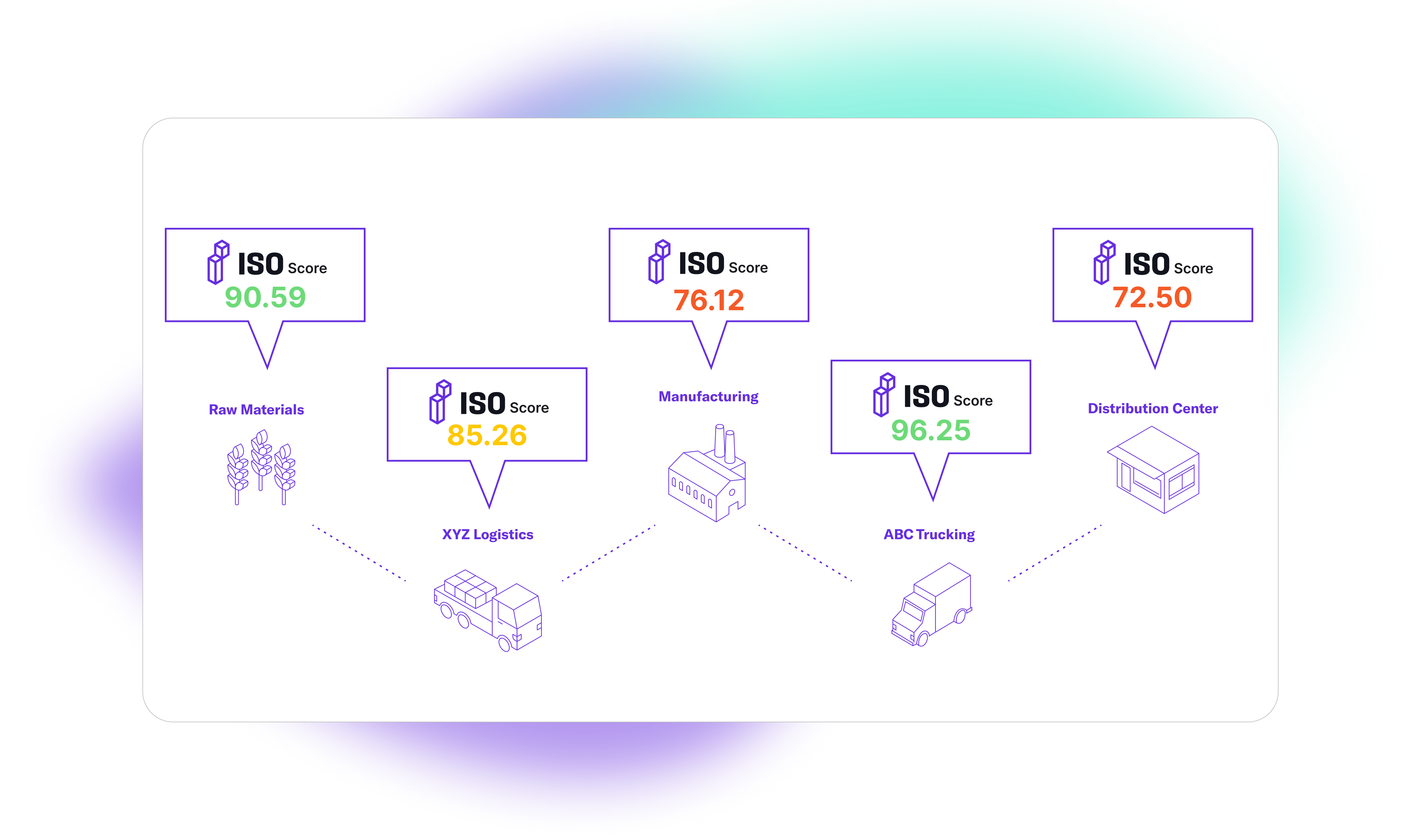 Your freight transportation data is flawed. When retailers, shippers, brokers and carriers all operate on siloed systems, it's impossible to agree on the root cause of a problem – leading to billions of lost dollars. To measure the hidden costs of service-level performance, your supply chain needs a neutral, single source of truth.
Get the Full Picture
Root-Cause Service Problems
Eliminate back-and-forth communication and extensive human analysis to find, and fix, the root cause and responsible party of service failures and inefficiencies.
Improve Data Accuracy
Put trust back in your data. Connect siloed systems and operate from a single source of truth so you can work with partners to contextualize service failures and create actionable insights.
Understand True Costs
A failure for one customer doesn't cost the same for another. Understand the true cost associated with every order, shipment, carrier, partner, and customer in your supply chain.
Access Industry Benchmarks
The ISO Score is the industry standard for performance measurement, providing visibility into the reliability of any transportation partner, and the ability to score your network's strengths relative to your competition.
Delivering Award-Winning Solutions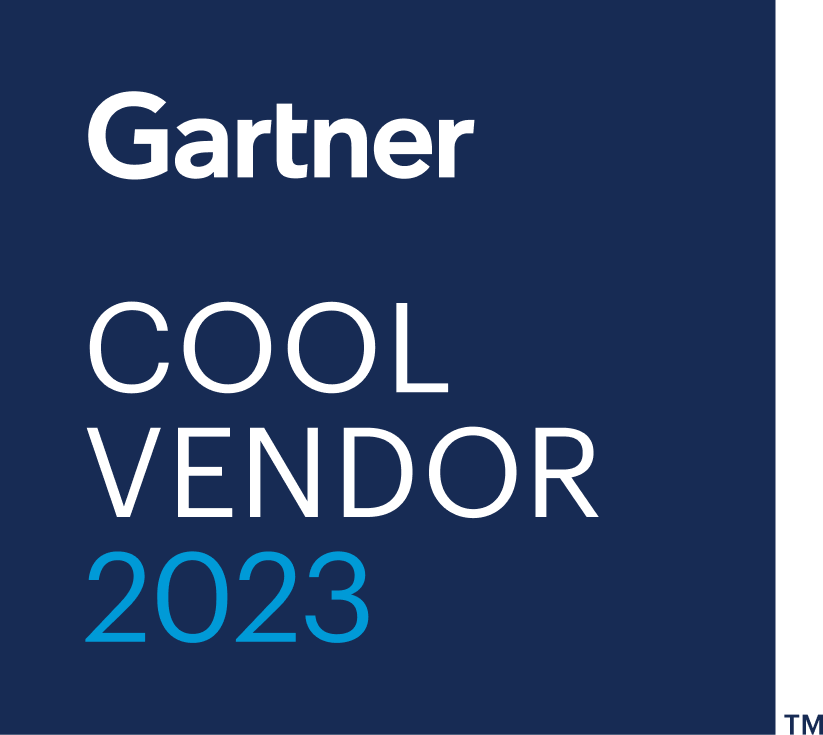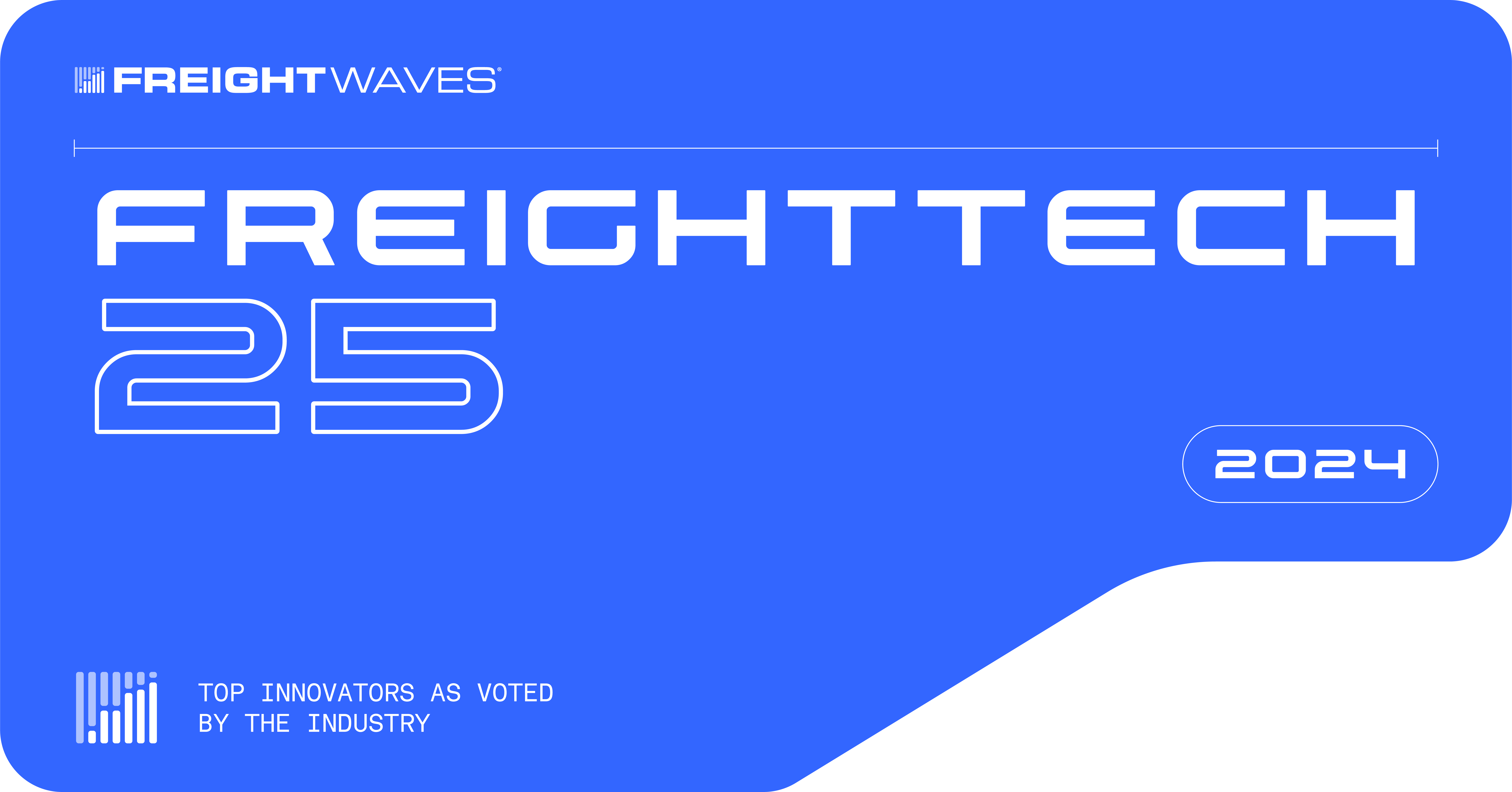 "We have been able to gain immediate insights since partnering with ISO. The platform provides easily actionable information that we have utilized to drive positive changes in our operations. The ISO team has been very engaged with us as well; creating custom rules and analytical views that we intend to use heavily going forward."
David Lucke
Team Lead Transportation Logistics, Conagra