Our mission is to be the industry's trusted source of actionable supply chain performance data. We aim to solve the most complex problems in the supply chain with thoughtful, experience-driven solutions that eliminate waste and add value for all stakeholders within the global ecosystem.
CEO & Co-Founder
Brian Cristol
CEO of Isometric Technologies, Brian Cristol, is passionate about solving the toughest supply chain problems for the world's largest companies. With a background in corporate finance and technology startups, Brian is well experienced building GTM strategy and scaling world-class sales teams (including at Uber, Turvo, and JP Morgan). Brian is one of the original founders of Uber Freight, where he worked as the Head of Enterprise Partnerships. He co-founded Isometric Technologies (ISO) in February 2020. Brian lives in the San Francisco Bay Area with his wife and son, and is an active member of The Guardsmen.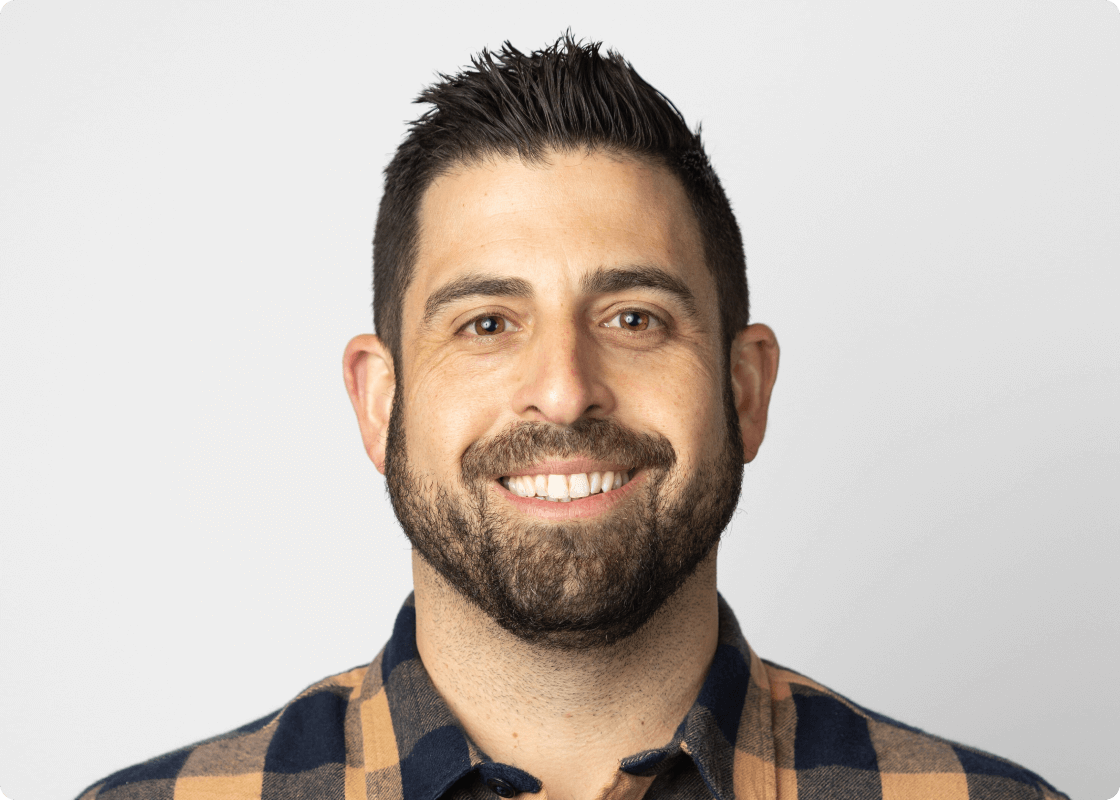 COO & Co-Founder
John Stauffer
COO Isometric Technologies, John Stauffer, is a transportation and logistics professional with expertise in operations, product management, business development and customer success. John is a legendary builder; he was a founding member of both the Uber Freight product team and the Echo Logistics carrier sales team, and co-founded Isometric Technologies in February 2020. John was raised in the Greater Chicago Area, but currently lives in San Francisco with his wife and corgi, Buzz.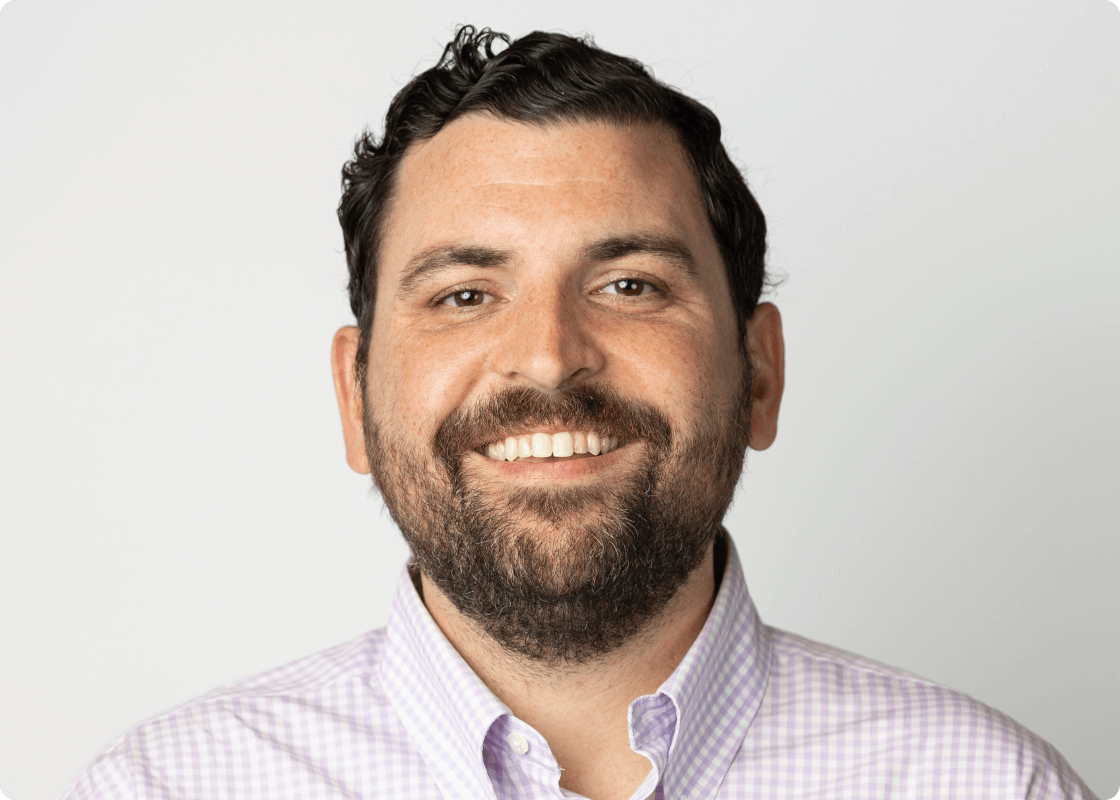 Backed by Top-tier Investors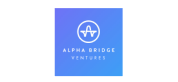 Join us
Isometric Technologies (ISO) is helping some of the world's largest companies improve their supply chain operations. We are scaling quickly and would love to have you join us!