High penalties don't always mean poor performance. ISO helps shippers reduce chargebacks and proactively identify penalties you've been exposed to months before invoices hit. At the same time, advanced analytics surface actionable insights to help you optimize complex business relationships.
Manage Customer Partners
Connect Orders with Shipments
By connecting ERP and TMS data, you can easily look up which orders are associated with which shipments.
Identify Root Causes
With root-cause analysis, you can track customer-driven service failures and use the data to have productive conversations with your partners.
Access Dynamic Analytics 
Create customer-performance dashboards and schedule automated email reports. Then, set alerts to get notified when metrics like key SLAs or penalty amounts cross a certain threshold.
Show Commitment to Service 
Become a shipper-of-choice by investing in a collaborative performance solution that helps you better serve your customers.
Address Penalties Earlier
Centralize Your SLAs
Find all the different ways you're being measured and fined across your retailers and map it out in one SLA repository.
Track Your Exposure
Map your performance to your customer SLAs and penalties to see what service penalties you're facing months before invoices hit.
Capture Important Documents
Request and house documentation from carriers and download it as a PDF with just one click.
Stay Informed Across Workflows
Collaborate Centrally
Create open communication between carriers, transportation teams, and customer operations by collaborating on a single source of truth platform.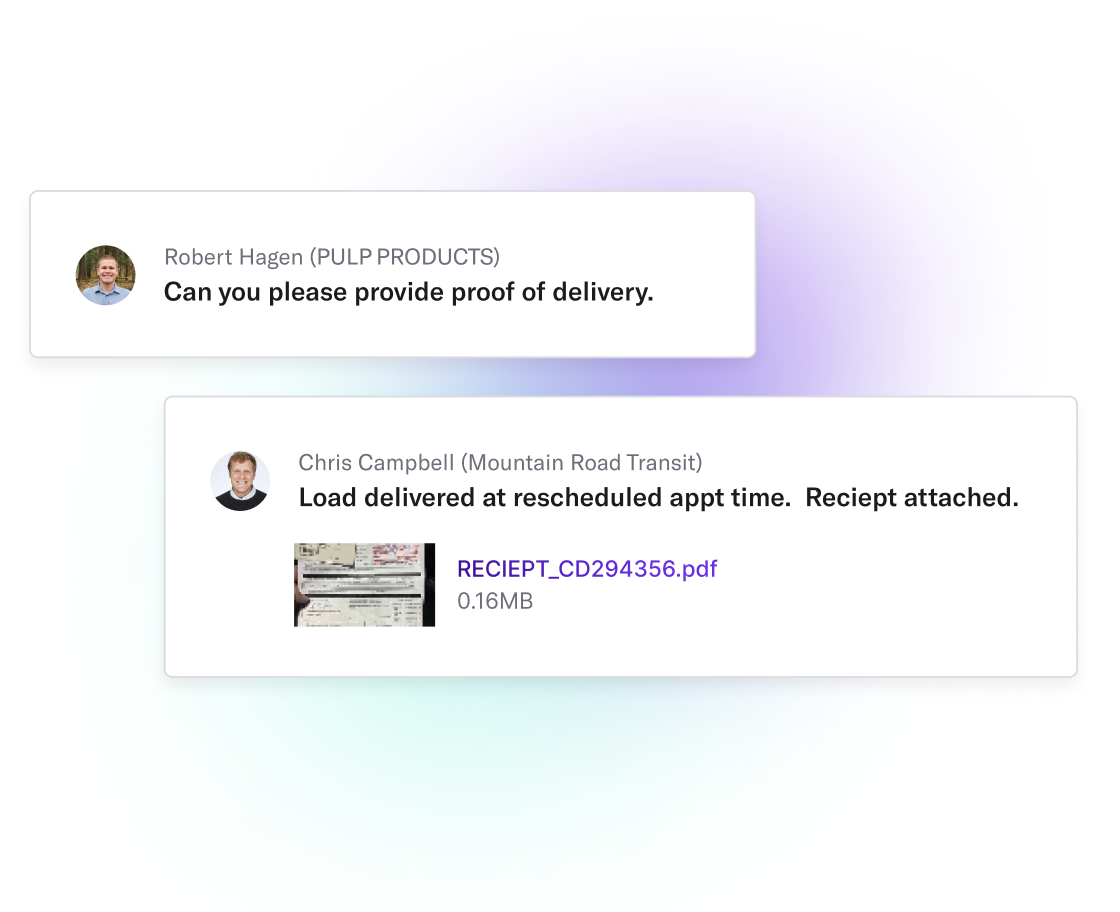 Receive Important Alerts
Subscribe to shipments and exceptions to receive regular update notifications and schedule reports, automatically sent to your inbox.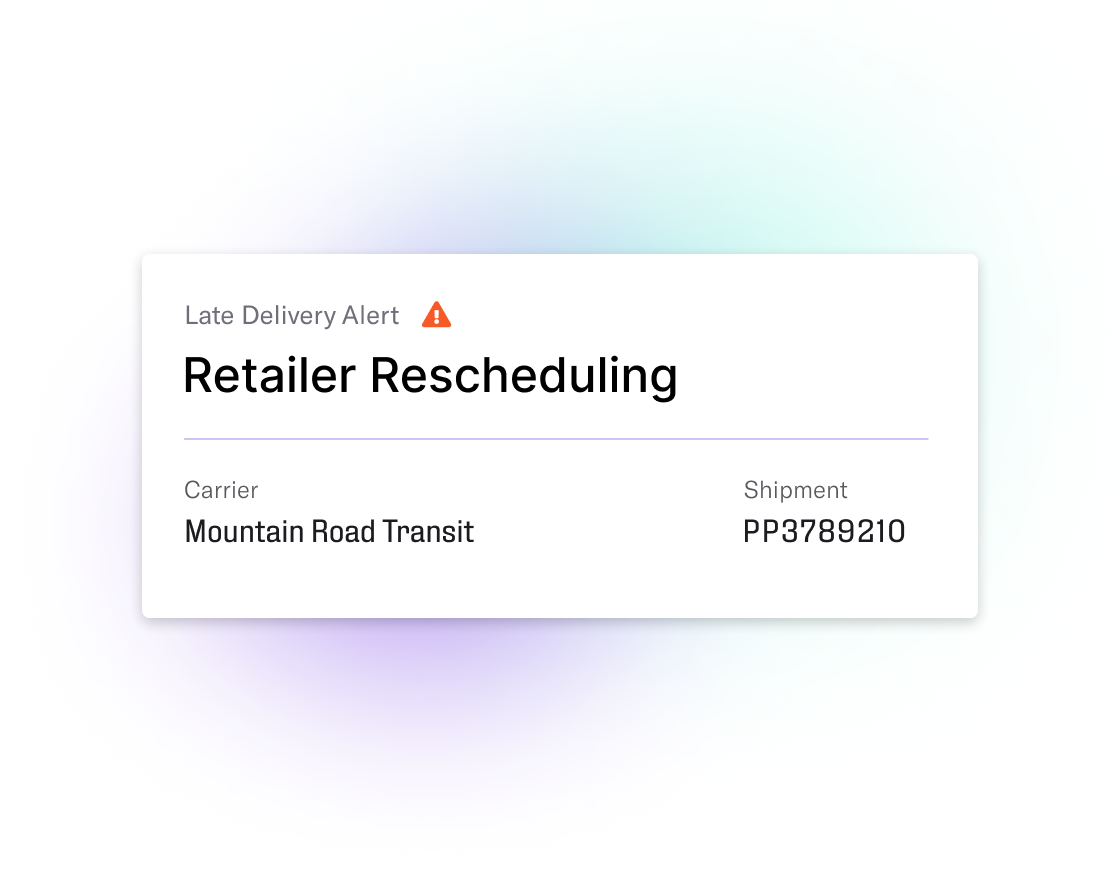 "Using ISO, we no longer spend 50% of our business reviews discussing 'is this data right or is this wrong'. Instead of a long back and forth to get on the same page as a customer, we just turn to ISO to dig into the data together."
Cory O'Malley
Business Intelligence Manager at ELITE Transit Solutions
Want a demo?
Register your interest and we'll be in touch.