Isometric Technologies (ISO) is thrilled to announce the winners of our 2nd annual Excellence in Service Awards! As the leading logistics performance intelligence platform, we take pride in recognizing exceptional carriers and 3PLs for their over-the-road transportation performance.
With over 500,000 trucking companies operating in the United States, our 50 award winners stand out as the best of the best. We're excited to celebrate their achievements in delivering outstanding customer service.
We selected our 2022 Excellence in Service Award winners by analyzing a combination of data sets: aggregated and anonymized key performance indicators for shipments run through our platform (such as Tender Acceptance, Weighted On-Time-Pickup, and Weighted On-Time-Delivery)  and engagement rates. As the only agnostic arbiter of freight transportation performance data, we're committed to driving performance measurement standardization across the industry to empower customers to make smarter procurement decisions and optimize supply chain networks.
But don't just take our word for it. Here's what one of our winners had to say about how using ISO has helped their business:
"We're honored to be recognized with ISO's Excellence in Service Award for the second year in a row," said Greg Stroud, Operations Manager at Coyote Logistics. "Accurate data and KPI measurement are more critical than ever to our customers' success, and ISO has been a hugely valuable asset in helping us deliver exceptional service and accurate reporting. We look forward to continued collaboration."
Isometric Technologies' 2022 Excellence in Service Award Winners
Direct Transport
Tri-B Inc
"We are honored to make the ISO Excellence in Service list for a second year in a row," said Will Kerr, CEO of Edge Logistics. "When folks ask us, 'Why Edge? How is Edge different?' I tell them the truth about this business. You don't make money by having magic trucks that pick up and deliver on time for less than everyone else, and you don't make money by having customers that pay above market rates just because they like you. You make money by making less mistakes than everyone else, and by getting it right the first time more often than everyone else. This award is validation of that ideology, and for that, I am proud and grateful."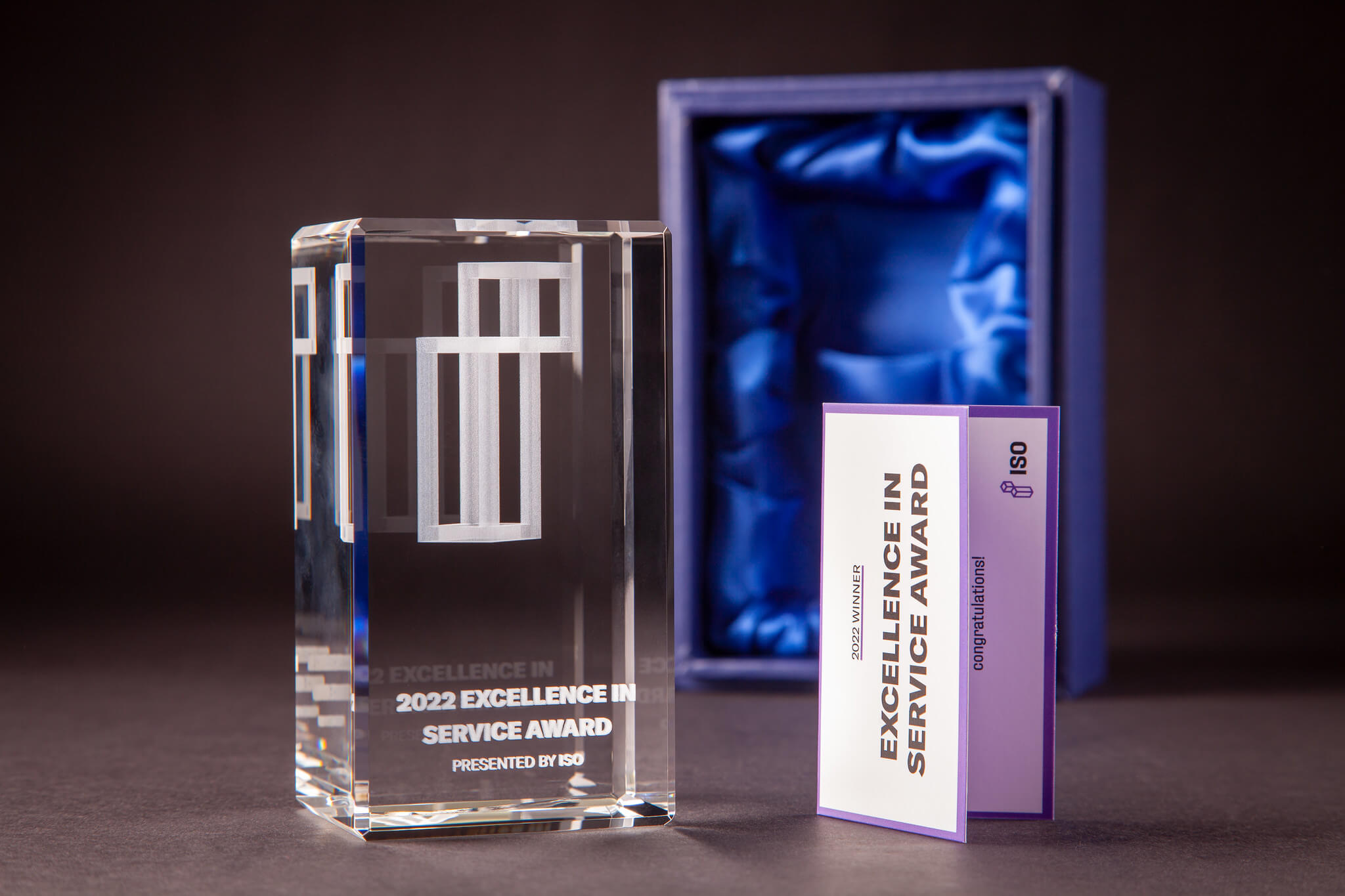 Isometric Technologies' mission is to be the industry's trusted source of actionable supply chain performance data. We empower shippers and their transportation providers to identify and correct network inefficiencies by acting as a single source of truth to aggregate performance data. We use this data to determine the hidden costs of transportation performance and surface actionable insights to help optimize complex business relationships. Recognizing excellence in transportation providers is a critical part of this vision, and we look forward to celebrating the best in performance for years to come.