Isometric Technologies offers every customer full access to industry experts, who will highlight opportunities for you to improve operations, introduce industry best practices, and create custom reporting aligned with your business goals.
Make the Most of Your Data
Consult with our data analysts to identify areas of improvement within your network, down to the lane, facility, carrier, and customer.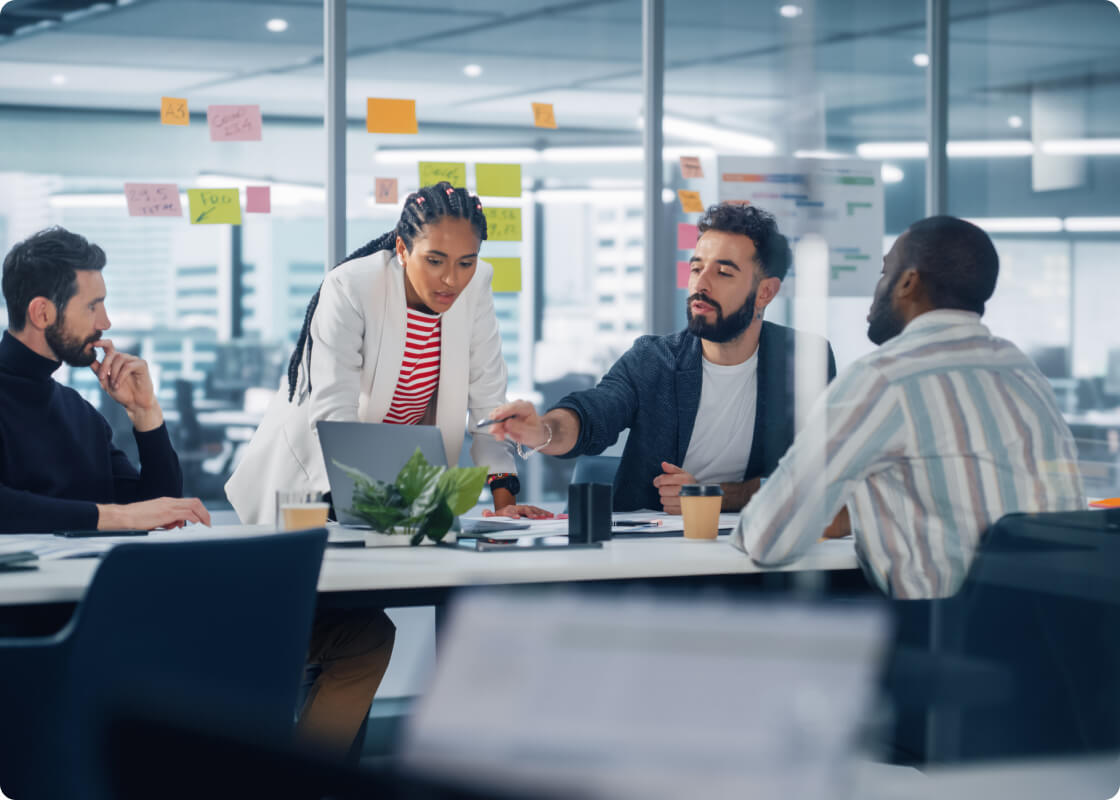 Monitor Costs and Improve Margins
Our experts will uncover exactly where poor performance is unnecessarily costing your business and provide recommendations for improvement.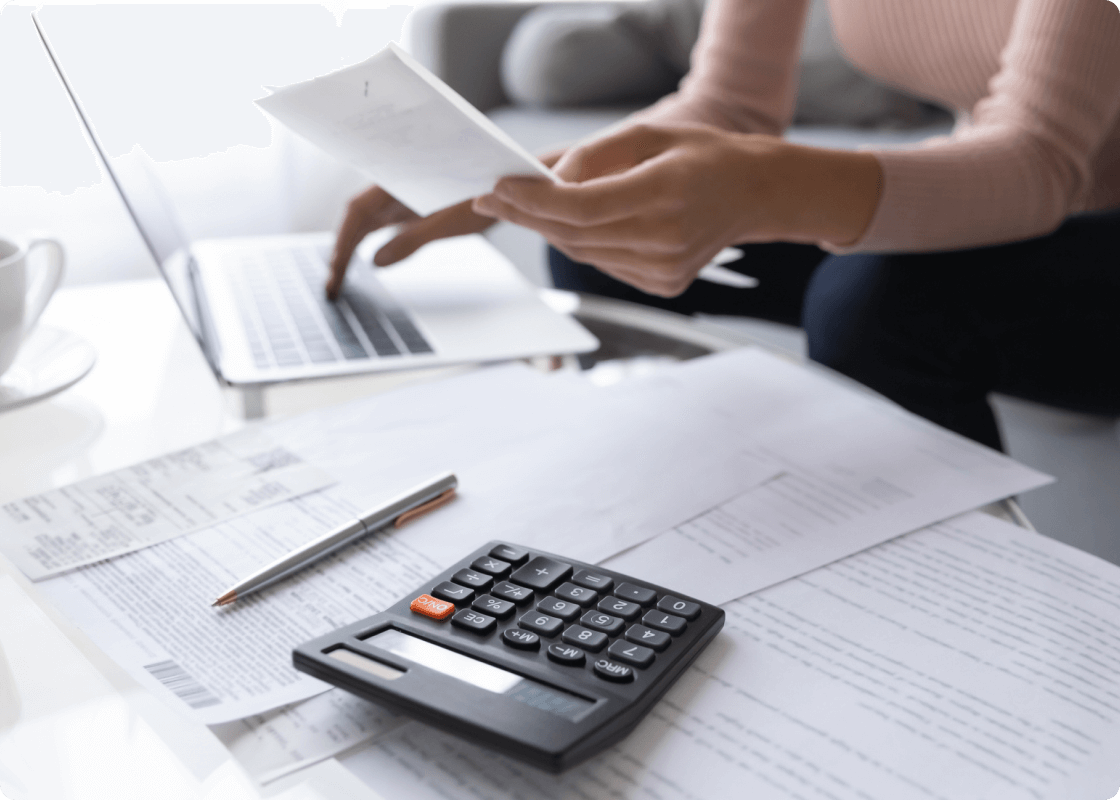 Become an Industry Leader 
Stay on top of the future of transportation performance management. Our consultants will ensure you're up to date on the latest trends, best practices, and technology offerings to optimize your business.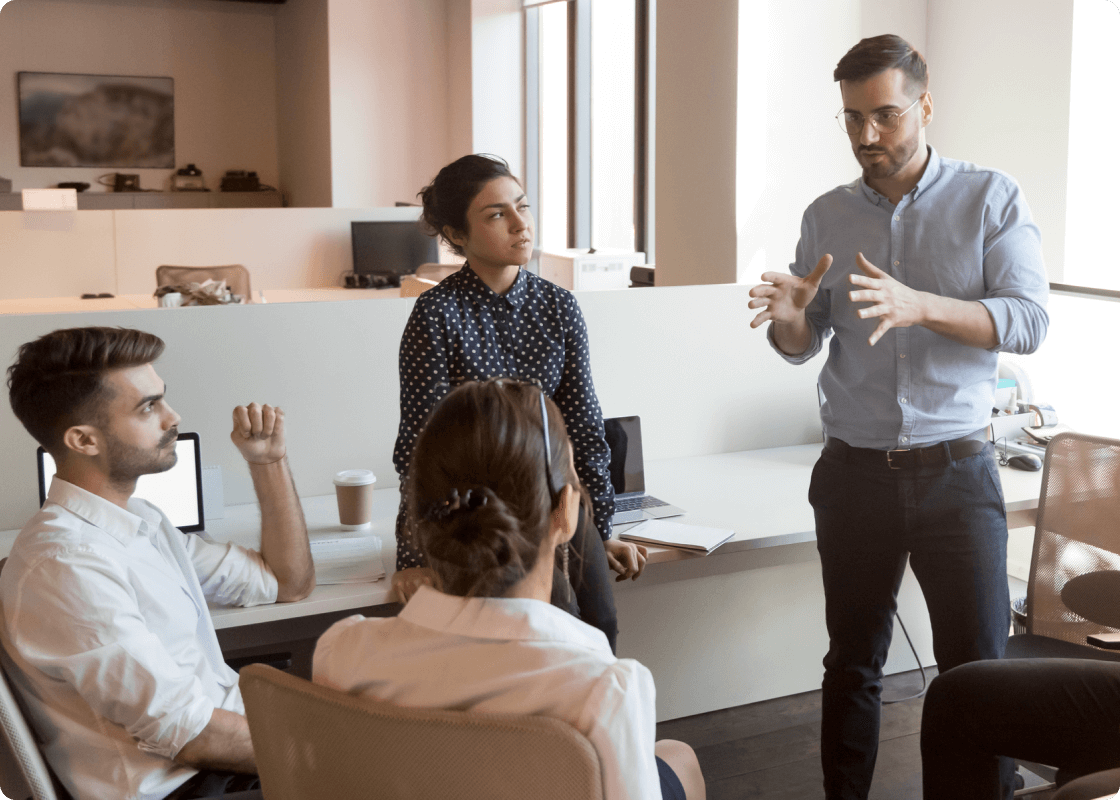 "I would highly recommend ISO to others. The ISO team is receptive to feedback, takes the time to ask questions to dive deeper into the pain point, and often incorporates our recommendations into the product."
Michael Buchanan
Account Manager, Convoy
Want a demo?
Register your interest and we'll be in touch.