ISO helps showcase your service and grow your business. There's no more back and forth to get on the same page as a shipper when you can dig into the same data together. Then, you can understand exactly how you're performing across all shippers using ISO, as well as on KPIs, lanes, consignees, and more.
Modernize Your Scorecarding
Receive 24/7 Access
Access your performance metrics any time by signing into your ISO account.
Streamline the Rebuttals Process
Get notifications when there are new exceptions for your team to review, and add reason codes, tag teammates, and upload backup documentation in the app.
Get Real-Time Updates
KPIs are updated immediately when an exception is overturned.
Simplify Workflows with Direct API Integration
Integrations through Mulesoft let you further streamline your workflows.
Work From a Single Source of Truth
Collaborate Easily
Work with your teammates and shipper partners on the same data sets and use comments, tagging, and notifications to collaborate in real time. 
Add Unlimited Users
Invite anyone from your teams to join and collaborate for free.
Centralize Access
Track your KPIs, communicate with shippers, and manage backup documentation – all on one platform.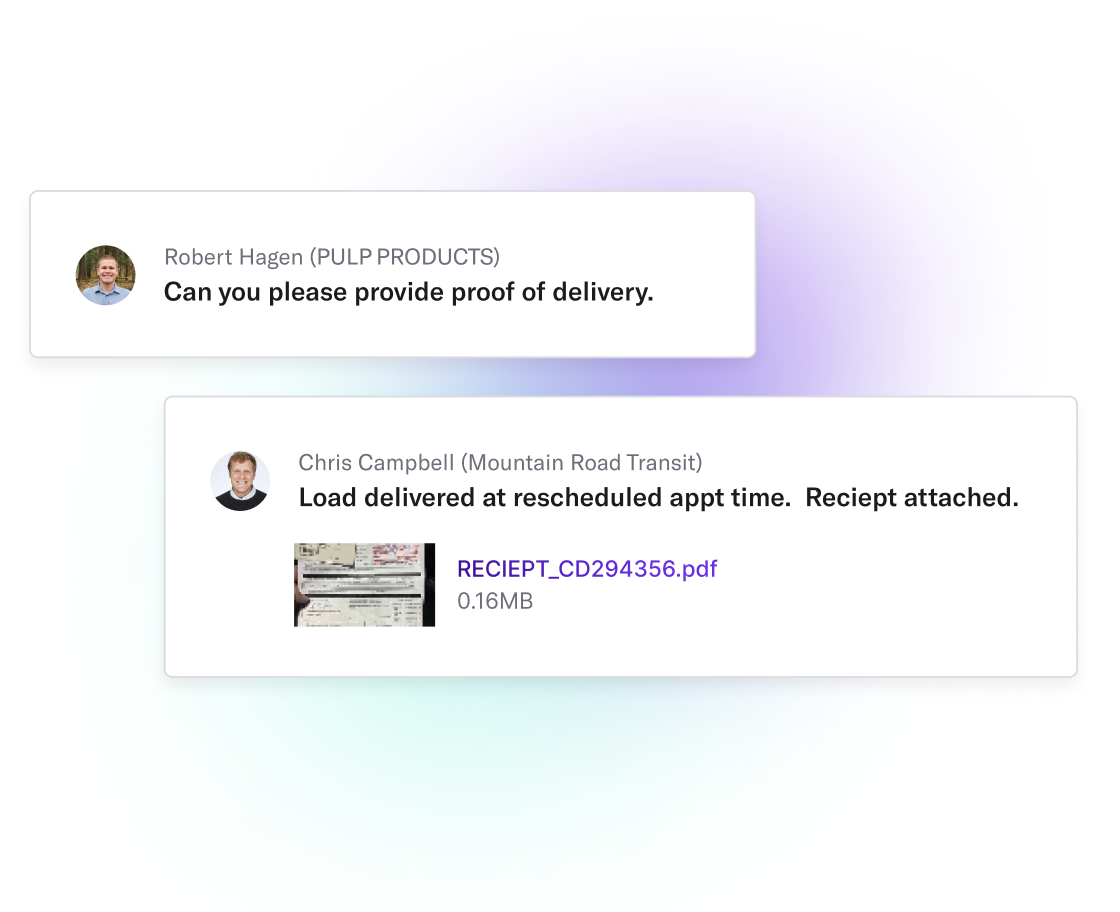 Increase Your Performance Visibility
Clearly Define SLAs 
Track all SLAs and associated penalties in one place so you can better manage each customer's expectations.
Access Deeper Insights
Explore additional metrics and insights into your performance in addition to the required customer KPIs.
Use a Modern Interface
ISO's user-friendly interface with data visualizations helps you easily understand where you need to improve and where you're overperforming.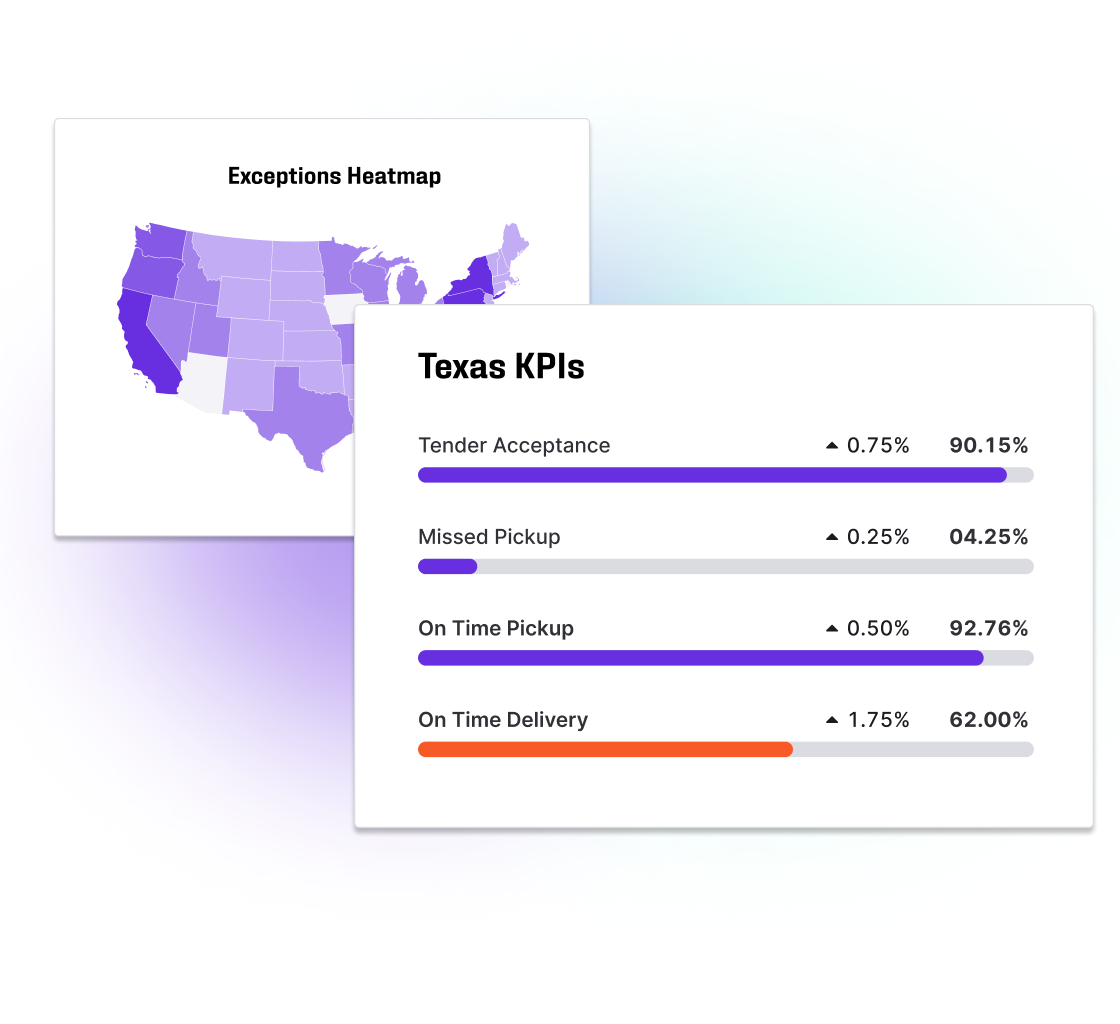 "Overall, ISO has really helped our day-to-day operations. The platform shows us exactly where we need to improve to increase our on-time percentage score. It also provides additional visibility into other facets of our performance, like spot participation, that we weren't able to track before using the tool. Now that we have visibility into these metrics, we can observe our progress and work to improve them."
Nicole Beer
Customer Operations Manager, Molo Solutions
Know a shipper who could use ISO?
ISO is available to carriers through shipping partners – feel free to refer a shipper.