Stop paying for your partners' mistakes. Isometric Technologies helps you capture proof of service failures so you can refute fines and understand where you're being unjustly charged.
Reduce Unjust Charges
Proactively Identify Penalty Exposure 
Avoid customer penalties by mapping all customer SLAs and associated penalty amounts within the ISO platform to proactively surface penalty exposure months before invoices arrive.
Attribute Service Failure
ISO identifies where you're being unjustly penalized for customer-driven mistakes.
Capture Documents For Exceptions
The Document Capture feature gives you the ability to require carriers to submit documents with certain exception types – providing tangible proof to dispute unjust deductions. You can then download the timeline and supporting documents in one PDF.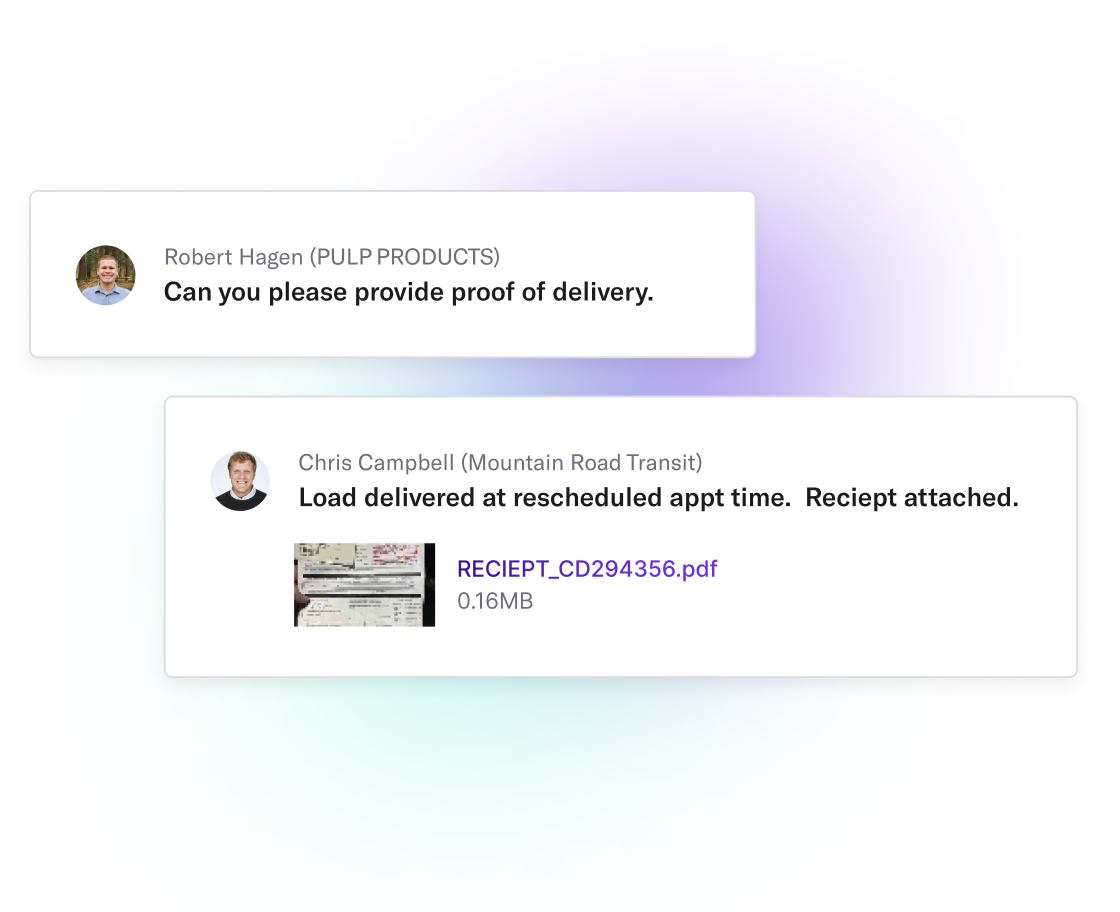 "I find ISO's user interface really easy to use; all the information is in one place, and we have the opportunity to challenge exceptions that come through that we don't agree with. I pretty much love everything about ISO!"
Nicole Beer
Customer Operations Manager, Molo Solutions
How much can it save you?
One enterprise customer was able to collect proof of over $92,000 in refutable fines in just 2 months.
Want a demo?
Register your interest and we'll be in touch.